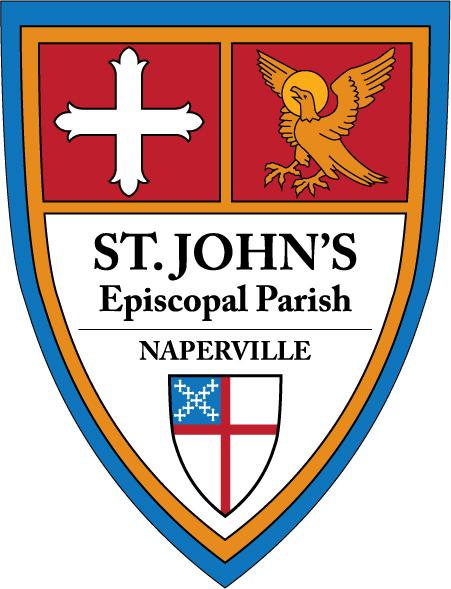 The funds and donations received supports the ministry of Pennywise and contributes to the outreach of St. John's which supports local, national and international charieties. The shop is administered by St. John's Episcopal Church and has been serving the Naperville area since 1966.
We are located on the west side of St. John's Episcopal Church on Aurora Avenue near Naperville Central High School.
Pennywise sells a variety of items such as; men's, women's and children's clothing, shoes and accessories, small kitchen appliances, linens, dishes, toys and music. We are always putting out new items so stop in and see what we have to offer!