Pennywise Resale Shoppe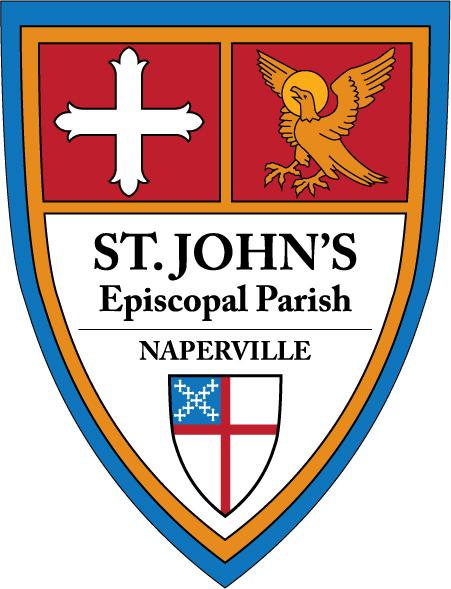 St. John's Episcopal Church of Naperville
During these trying times,
YOU! Yes, YOU!!!!!
Have provided much support through your generous donations and shopping.
You have respected our changes and for that we are very grateful.
Here is our current "Normal"
Store is open Wednesday - Saturday 10 a.m. to 4 p.m.
Yea, no limits on how many people can be in the store. But remember we are small; hello and parden me work wonders.

So happy to see a busy store. SOOOOO HAPPY

Hang in there, not much longer, please continue to wear masks not just for yourself but for others peace of mind.

Hand sanitizer will be available for use

Hugs are now allowed if you are comfortable with this
Donations will be received on Fridays and Saturdays 10 a.m. to 4 p.m. PLEASE
We are no longer quarentining donations.
Donations will still be staged in the outside shelters.

Do not unload donations until checking in with staff first

Staff will guide you to where donations can be placed

Because we want to personally thank you for supporting our mission
What should you donate? Come in and visit our store. Ask questions. Be curious.
Gently Worn Apparel (and sometimes new),
Household Items, Decorations, and more.
We offer a variety of excellent quality, stylish items at great prices. New items arrive each week that are gently used or often, brand new.
Pennywise Proceeds Support Outreach Charities
Proceeds are donated to local, national and international charities. Discover the support we are accomplishing through our Outreach Board at St. John's Episcopal Church.
http://stjohns-episcopal.com/outreach
Pennywise accepts strictly donations; no consignments. All donations are tax deductible to the extent allowed by the law. Please ask for a tax receipt when you drop off your donations.

Please note that we do not accept items like large furniture, large appliances, baby cribs, car seats, auto parts, computers, encyclopedias or used bed pillows, kitchen sinks, bathtubs, old tires. I think you get the idea. But come in and ask, you might be surprised what we do take.
​
Remember, your purchases provide support for charitable organizations.