Pennywise Resale Shoppe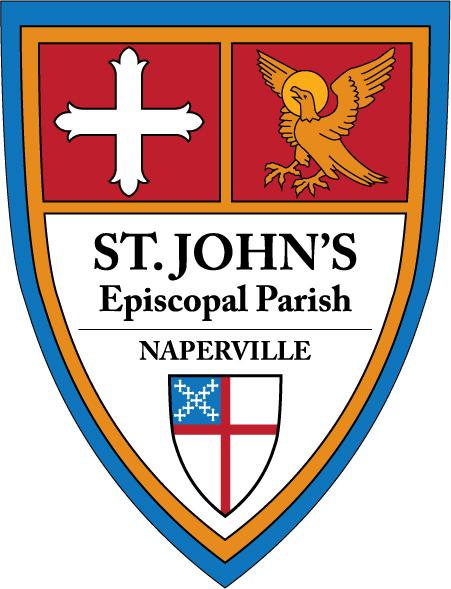 St. John's Episcopal Church of Naperville
During these trying times,
YOU!

Have provided much support through your generous donations and shopping.

You have respected our changes necessary to keep all our supporters safe.

We will continue to use the following practices for the foreseable future.
Store is open Wednesday - Saturday 10 a.m. to 4 p.m.
Limit of 10 people in the building

People in the store will be required to wear fabric face masks

Hand sanitizer will be available for use

Physical distancing of 6' will be requested

Drats ..... no more real hugs (for now)

We get to see your smiling eyes once again
Donations will only be received on Friday and Saturdays 10 a.m. to 4 p.m. only
Donations will no longer come into the store first

Do not unload donations until checking in with staff first

Staff will guide you to where donations can be placed

Donations will be quarantined before entering the store
We offer a variety of excellent quality, stylish items at very low prices. New items arrive each week that are gently used or often, brand new.
Pennywise Proceeds Support Outreach Charities
Proceeds are donated to local, national and international charities. Discover the support we are accomplishing through our Outreach Board at St. John's Episcopal Church.
http://stjohns-episcopal.com/outreach
Pennywise accepts strictly donations; no consignments. All donations are tax deductible to the extent allowed by the law. Please ask for a tax receipt when you drop off your donations, which are accepted when the store is open.

Please note that we do not accept items like large furniture, large appliances, baby cribs, car seats, auto parts, computers, encyclopedias or used bed pillows.
​
Remember, your purchases provide support for charitable organizations.