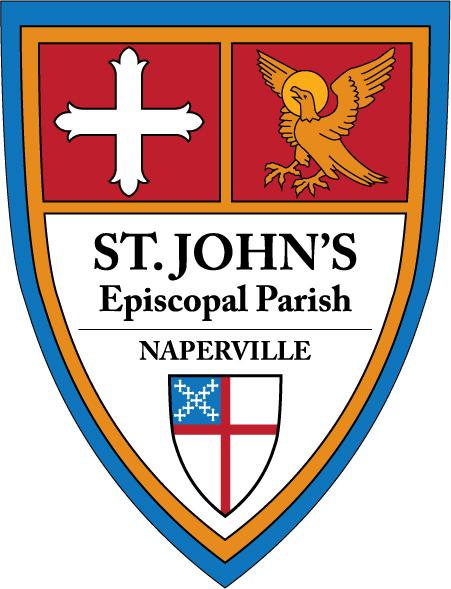 St. John's Episcopal Church of Naperville
How can I support Pennywise? What should you donate? Come in and visit our store. Ask questions. Be curious.
Gently Worn Apparel (and sometimes new),
Household Items, Decorations, and more.
We offer a variety of excellent quality, stylish items at great prices. New items arrive each week that are gently used or often, brand new.
Pennywise Proceeds Support Outreach Charities
Proceeds are donated to local, national and international charities. Discover the support we are accomplishing through our Outreach Board at St. John's Episcopal Church.

http://stjohns-episcopal.com/outreach
Pennywise accepts strictly donations; no consignments. All donations are tax deductible to the extent allowed by the law. Please ask for a tax receipt when you drop off your donations.
Please note that we do not accept items like large furniture, large appliances, baby cribs, car seats, auto parts, computers, encyclopedias or used bed pillows, kitchen sinks, bathtubs, old tires. I think you get the idea. But come in and ask, you might be surprised what we do take.
​
Remember, your purchases provide support for charitable organizations.